Claim Listing
Send a Message
Noel's pest control





(0 Reviews)
ABN Number:
71139400258
Years Established:
14
Hours:
8am to 4pm Monday to Saturday
Pest Control License:
5070714
Insured:
jim's insurance
Welcome to Noel's pest control, your trusted providers of effective pest control in Sydney,is a progressive family owned Sydney buissness dedicated to servicing your home, and investment. You need the best, friendliest, safest pest control service at a great price with a full warranty completed at your convenience. You've got it. We realise the need for safe and affordable pest solutions in our community so please do not hesitate to contact us for help or general advice.
Location:
Sydney, New South Wales
Street Address:
6 Beck Road Old Toongabbie NSW 2146
Phone:
0421 464 965
Hours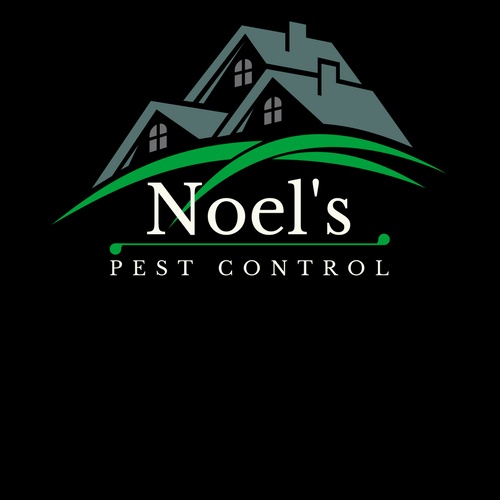 Listing added on: 05/29/17 , Total hits: 537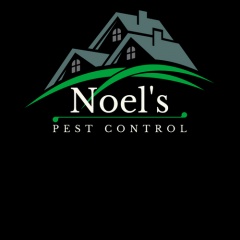 6 Beck Road Old Toongabbie NSW 2146
Sydney, New South Wales