Claim Listing
Send a Message
Pest Control Mandurah





(0 Reviews)
ABN Number:
Years Established:
Hours:
Monday - Friday 9am - 6pm
Pest Control License:
Insured:
Pest Control Mandurah practices environmentally responsible pest control. Our pest control plan ensures your home and family are protected year-round from over 36 different pests that appear with each new season.
In addition to thorough pest inspections and treatment inside your home, our trained technicians thoroughly inspect your home's exterior. By concentrating our efforts outside the home, we reduce the need for future services inside. Pests often come indoors through holes and cracks in your home, and attracted to clutter in your yard. Keeping a tidy yard and sealed home is your best protection from pests.
We have the knowledge, equipment, and expertise to remove pests right the first time and work with owners and tenants to proactively protect their property from potential pests. We strive to use green and eco-friendly products whenever possible and provide treatment options that are safe for people and pets.
We Exterminate and Provide The Following Services:
Termites
Wasps and Bees
Bed Bugs
Snake Removal
Mosquitoes
Cockroach
Rats
Spiders
Street Address:
Mandurah, WA 6210
Phone:
0895400799
Hours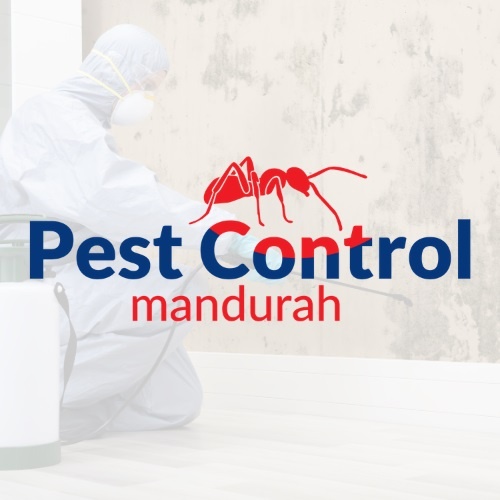 Listing added on: 05/27/20 , Total hits: 127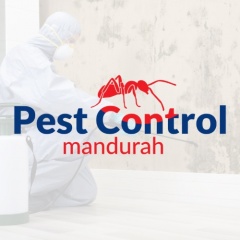 Mandurah, WA 6210