Visit the Company Website
Claim Listing
Send a Message
NO1 Pest Control Brisbane





(7 Reviews)
ABN Number:
Years Established:
2018
Hours:
Monday to Friday – 9.00 am to 5.30 pm
Pest Control License:
Insured:
Yes
f you live in Brisbane, you know that the range of pests that can wreak havoc on your home is one of the largest spectrums in all of Queensland. For the last ten year, we at NO1 Pest Control Brisbane have taken the time to learn where those pests like to live and to deliver great results to the residences and commercial buildings that require our services.
Why choose us?
Making the choice to call NO1 Pest is a no brainer. We do the critical thing first: we come in and inspect your home or building to understand the problem and develop our strategy for eradicating your pests. Each of our solutions is unique to your problem and your home, so why choose anyone else? And there is of course, the fact that we are licensed and insured, use environmentally friendly products, and are the best value for your money.
Services we provide:
• Full home inspection with thermal imaging technology
• Bed bug eradication
• Termite eradication
• Emergency Pest eradication
• 24/7/365 Coverage
Our locations:
• Brisbane Bayside
• Brisbane Northside
• Brisbane Southside
• Inner City and CBD
• Redland Bay
• Western and Eastern Suburbs
Why waste your time calling anyone else? Give us a call right now and talk to our friendly support staff to set up your inspection and pest eradication today. You don't want to regret having to have the problem solved twice, so call NO1 Pest Control and let us take care of it the right way the first time round.
Location:
Brisbane, Queensland
Street Address:
36/71 Eagle Street
Website:
https://www.no1pestcontrolbrisbane.com.au
Phone:
07 3062 7707
Hours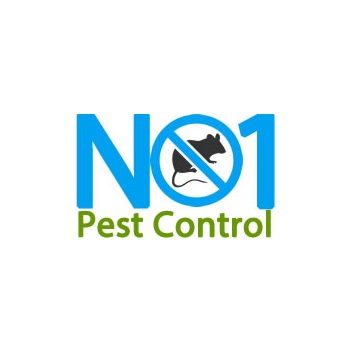 Listing added on: 05/04/20 , Total hits: 413
36/71 Eagle Street
Brisbane, Queensland